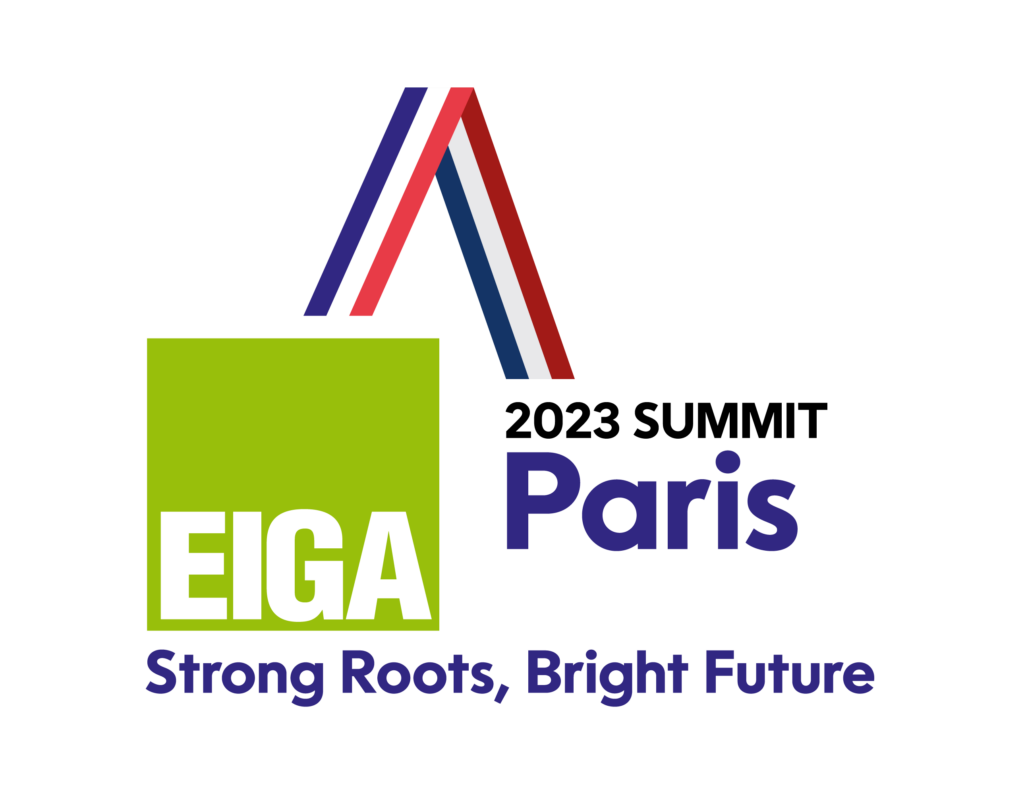 24 May 23 - 27 May 23
Registration for the EIGA Summer Summit 2023 is now open! We are happy to welcome you and your partner to celebrate our 100th anniversary in Paris, where it all started! Detailed information regard...
Read more
25 January 23 - 26 January 23
Let's celebrate together! Make sure not to miss this once in a lifetime edition! And register now for our 2023 winter Summit (deadline for registration is 15 November 2022).
Read more