Strong Roots, Bright Future.
Travel should be organised individually by the participants.
HOW TO GET TO THE EIGA SUMMIT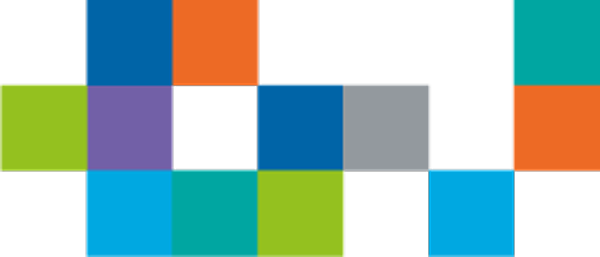 Coming from railway station Antwerp-Central, the Summit venue (Radisson Blu Astrid Hotel, 7 Koningin Astridplein, Antwerp) is located opposite the train station (i.e. right across the main square) and only 2 minutes walking distance from railway station.

Easy train connection between the Brussels airport and the Antwerp-Central station (approx. 30 minutes journey). There are at least 2 trains per hour between the 2 destinations.
See additional details and rates in "Arrival by plane – Coming from Brussels Zaventem Airport" above.
Timetables can be found on www.sncb.be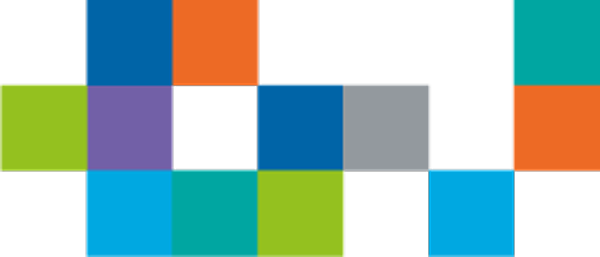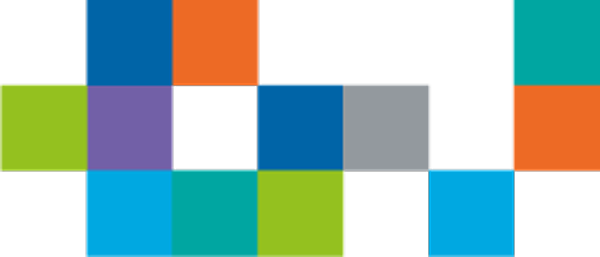 Please click here if you wish to view the Google map page.
Low Emission Zones (LEZ) of Antwerp
In order to improve air quality for everyone, Antwerp excludes the most polluting vehicles and transforms the city centre into a low emission zone (LEZ/environmental zone).
If you are planning to travel to Antwerp by car, check here whether you have access to the low-emission zone.
If your vehicle is permitted in the LEZ zone, but is not registered in Belgium or the Netherlands, you will need to register it first.
If your vehicle does not meet the access conditions, you can buy a ZBE pass a maximum of eight times a year at
LEZ ticket machines.
Radisson Blu Astrid Hotel: Hotel onsite parking (underground is accessible at Van Schoonhovenstraat, 2018 Antwerp – 3rd gate on your left side. The height of the garage allows cars with a maximum height of 1.80 meters): 19 € per 24h
Public parking (2 minutes walk from the hotel):

Q-Park Astridplein

(41,Koningin Astridplein, 2018 Antwerp), costs +/- 24.00€ per day or

Indigo Parking Station Zoo

(25-27, Van Schoonhovenstraat, 2060 Antwerp) costs 18 € per 24h